Think and Grow Rich by Napoleon Hill examines the psychological power of thought and the brain in the process of furthering your career for both monetary and personal satisfaction. Originally published in 1937, this is one of the all-time self-help classics and a must read for investors and entrepreneurial types.
In the Autumn of 1908, steel magnate Andrew Carnegie gave the young journalist Napoleon Hill a challenge. He asked him to create a concrete philosophy of success based on the experience of the world's greatest achievers. A couple of decades and thousands of pages of research later, Think and Grow Rich became an international bestseller.
What Is Think and Grow Rich About?
However, refusing to let Think and Grow Rich be defined purely as a method or system for success, Hill stated that the goals of his book were:
To help the reader become self-aware.
To help the reader understand how to become more effective amidst the immutable laws of the universe.
What Are the 13 Principles of Think and Grow Rich?
Napoleon Hill's 13 principles of success present a philosophy of achievement that is intended to be mulled over. This Think and Grow Rich summary will look at each of the 13 principles in turn. They are as follows:
Desire
Faith
Auto-suggestion
Specialized Knowledge
Imagination
Organized Planning
Decision
Persistence
The Power of the Master Mind
Sex Transmutation
The Subconscious Mind
The Brain
The Sixth Sense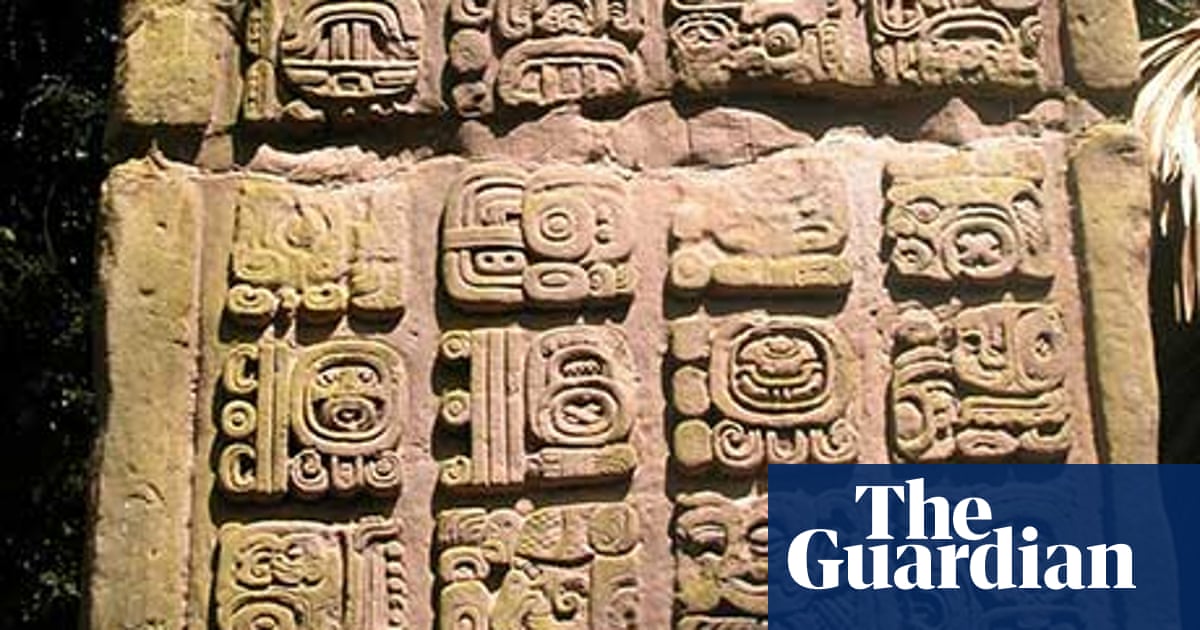 Uniquely philosophical and, at times, veering on spiritual, Think and Grow Rich has become a seminal book for entrepreneurs, CEOs, and individual thinkers alike. By reading the key points from this Think and Grow Rich chapter summary, you'll learn how to master your subconscious and command your destiny. 
Desire: The Starting Point of All Achievement
Hill states that the key to success is to define a goal and to pour all of your energy, power, and effort into achieving it. It may take many years before you are successful, but if you hold onto your desire, you will eventually attain what you seek. 
Merely wishing for money will get you nowhere. However, to desire riches by way of an obsessive goal, a meticulous plan, and not accepting failure as an option, you'll become rich. To help you do so, Hill presents the Think and Grow Rich six6 steps:
Decide exactly how much money you wish to make, to the dollar.
Determine what you are willing to give to receive this amount of money.
Choose a date by which you want to have amassed this amount of money.
Create a plan of how to achieve your goal and begin at once, whether you feel ready or not.
Write all of the above down in a clear statement.
Read this written statement aloud, twice a day – first thing in the morning and last thing at night. Visualize your life as if you already own this amount of money.
While being able to visualize yourself as rich may seem challenging at first, it's only those individuals who are "money conscious" that become successful. To be money conscious is to see yourself in possession of great wealth before you attain it. You will only become rich if you possess a deep desire for money, and you stop at nothing to get it.